What is a marine bearing?
Why do bearings are important in the marine industry?
Jiaerda Machinery can accept customer customization and produce professional marine bronze bearing and stern shaft bronze bearing. It also produces various types of bronze bearing, copper tiles, copper worm gears, copper nuts, etc.
---
After years of development, Jiaerda company has further expanded its production scale. From ancient sand casting to centrifugal casting, various casting defects such as porosity and low density have been solved. We have several experienced senior professional and technical personnel who have been engaged in machinery manufacturing for many years, serving new and old customers loyally.
The application of bronze bearing in ship equipment: The bronze bearing is widely used in land machinery and equipment. Almost every type of mechanical equipment bearings contains bronze bearing, which can be used as self-lubricating bearings(oilless bearing). It is also widely used in marine equipment. There are large bronze bushing and small bronze bearing for ships, because ships mostly operate in oceans, lakes, and rivers, and frequently come into contact with water sources, including fresh water and sea salt water.
Especially in seawater, there are many kinds of corrosive substances; and the water pressure is high; therefore, the bronze bearing required by ships need to have pressure resistance and corrosion resistance performance, which requires strict selection of materials in accordance with the regulations when selecting materials for manufacturing marine shaft sleeves.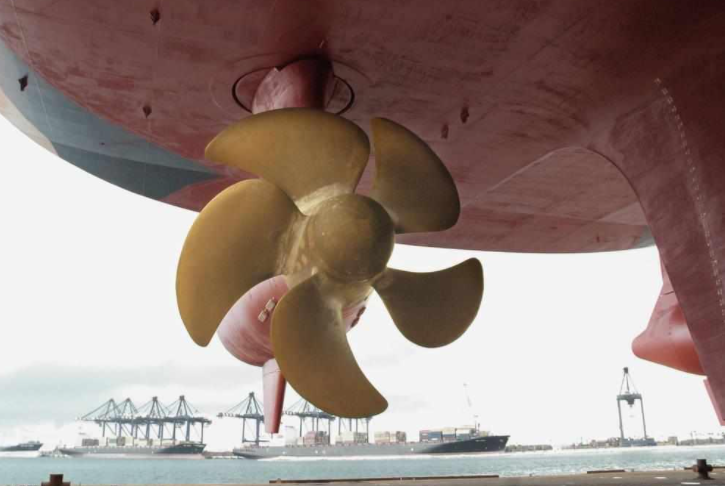 Generally, most of the copper sleeves used in ships are large-scale copper sleeves for heavy equipment.
The manufacturing process is very rigorous in JIAERDA MACHINERY. The manufacturing process needs to be completed by centrifugal casting while ensuring that the chemical composition of the copper material used remains unchanged.
Such a large bronze bearing has both the mechanical properties of steel and the wear resistance of copper. In addition, it is equipped with other rare metal materials on the basis of copper, so that the bronze bearing has corresponding hardness and corrosion resistance at the same time. In order to extend the service life of the large-scale marine bronze bearing.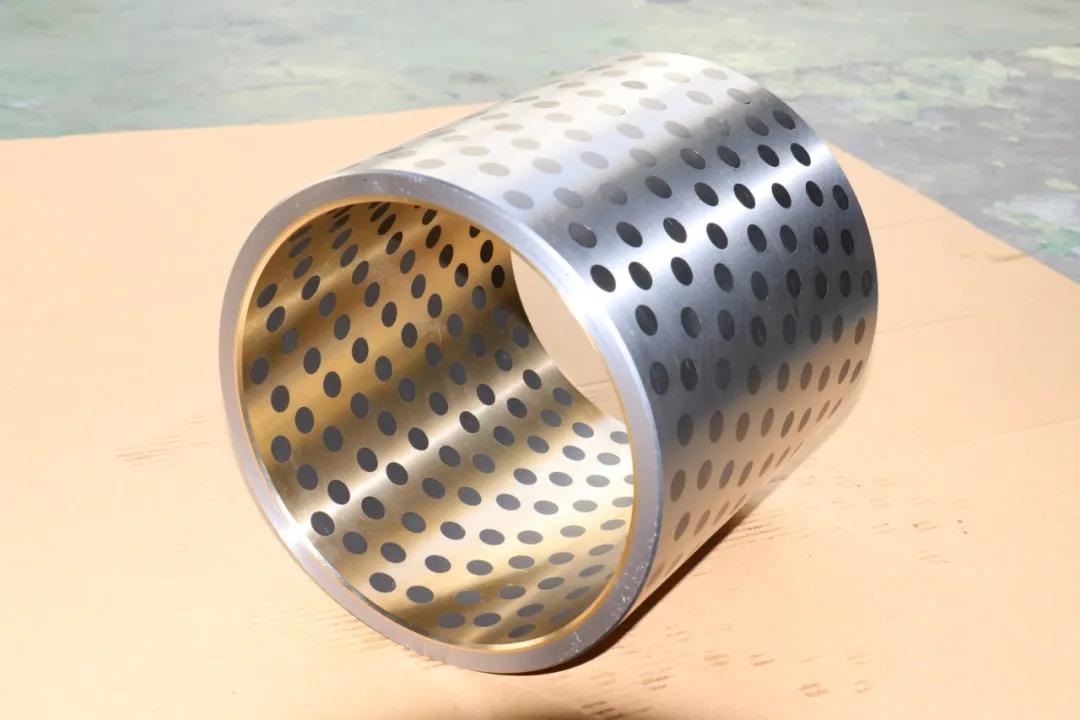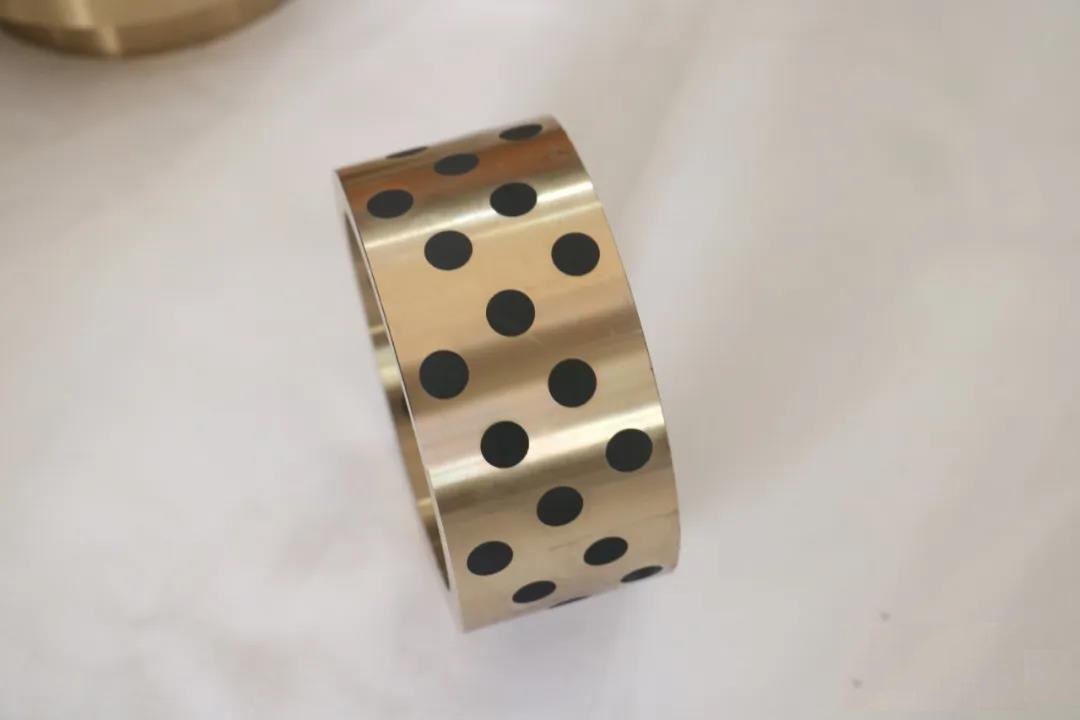 The copper sleeve used in marine equipment is operated under the conditions of high load and high speed.
Therefore, it must have the characteristics of high hardness and strong wear resistance. Therefore, the selection of materials must be strictly checked when the marine copper sleeve is manufactured. Ensure the normal operation of ship equipment. The stern shaft copper sleeve produced by Jiaerda Machinery is made of tin bronze. The tin content of tin bronze is generally between 3-14%. It is mainly used to make elastic components and wear-resistant parts.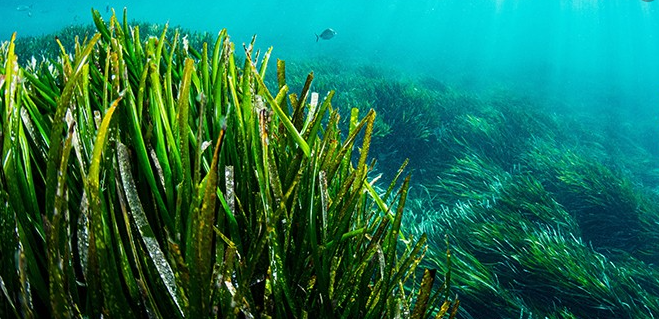 The main casting method of Jiaerda Machinery casting stern shaft copper sleeve is centrifugal casting.
Centrifugal casting bronze bearing refers to a casting method in which copper liquid is poured into a high-speed rotating casting centrifuge to solidify and form under the action of centrifugal force. The tin content of the deformed tin bronze copper sleeve does not exceed 8%, and sometimes phosphorus, lead, zinc, and other elements are added, which has high strength, corrosion resistance, and excellent casting performance.
Jiaerda Machinery provides customers with satisfactory and assured services with a rigorous scientific attitude and modern management. Adhere to the scientific outlook on development, take innovation as our responsibility, strive to improve product quality, and create a brilliant performance.
Willing to work for hand in hand with new and old customers and colleagues to create greater economic benefits for our customers. Welcome friends from all walks of life to visit and guide.