AsiaBearing2015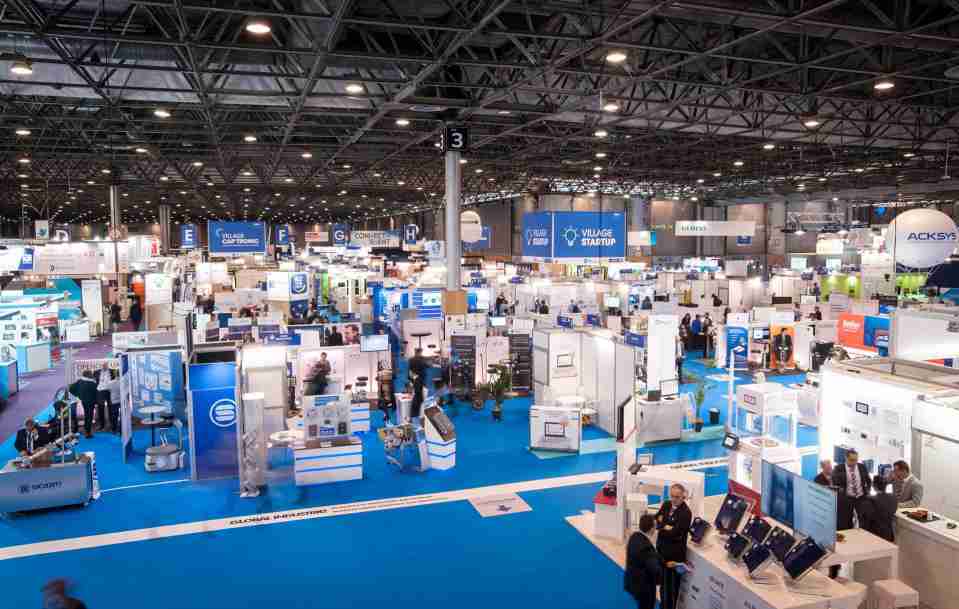 The Guangzhou International Bearing Exhibition was grandly held in the China Import and Export Fair Complex (Guangzhou, China) in September 2015. The organizer expects that the exhibition area will reach 20,000 square meters, with 400 exhibitors and professional visitors. Up to 18,000 people.
AsiaBearing is Asia's leading professional bearing trade exhibition. It gathers diversified bearing products and manufacturing technologies and provides a series of advanced bearing technology application solutions. It will undoubtedly become the most direct international platform for bearing exhibitors to expand global trade.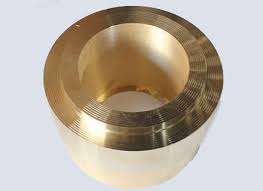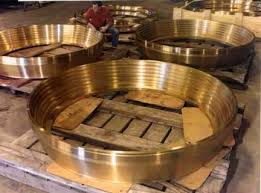 Exhibits Scope of application: fluid power: hydraulic pumps, motors, driving devices and accessories, hydraulic valves, hydraulic cylinders, hydraulic systems and complete sets of equipment, pneumatic valves, cylinders, and pneumatic tubes, fluid pressure soft, hard pipes, and pipe joints, sensing Detection system, sealing technology
Bearings can be connected to the mechanical transmission, parts, and manufacturing equipment: gear transmission, chain transmission, belt transmission, transmission couplings, springs, metallurgical products, various mechanical equipment, and testing instruments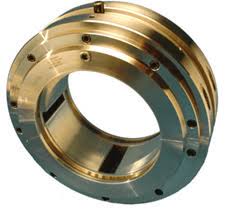 Bearings and their bearing parts, bearing production and processing equipment, related equipment and accessories can be used in linear motion systems: linear guides, linear motion drive components/systems, linear motion systems, electromechanical actuation devices, and compound motion systems
Bearings can also operate in electrical drives: industrial motors, servo motors, frequency converters, drives, electromagnetic equipment.
Application and grades of copper sleeves produced by Jiaerda Machinery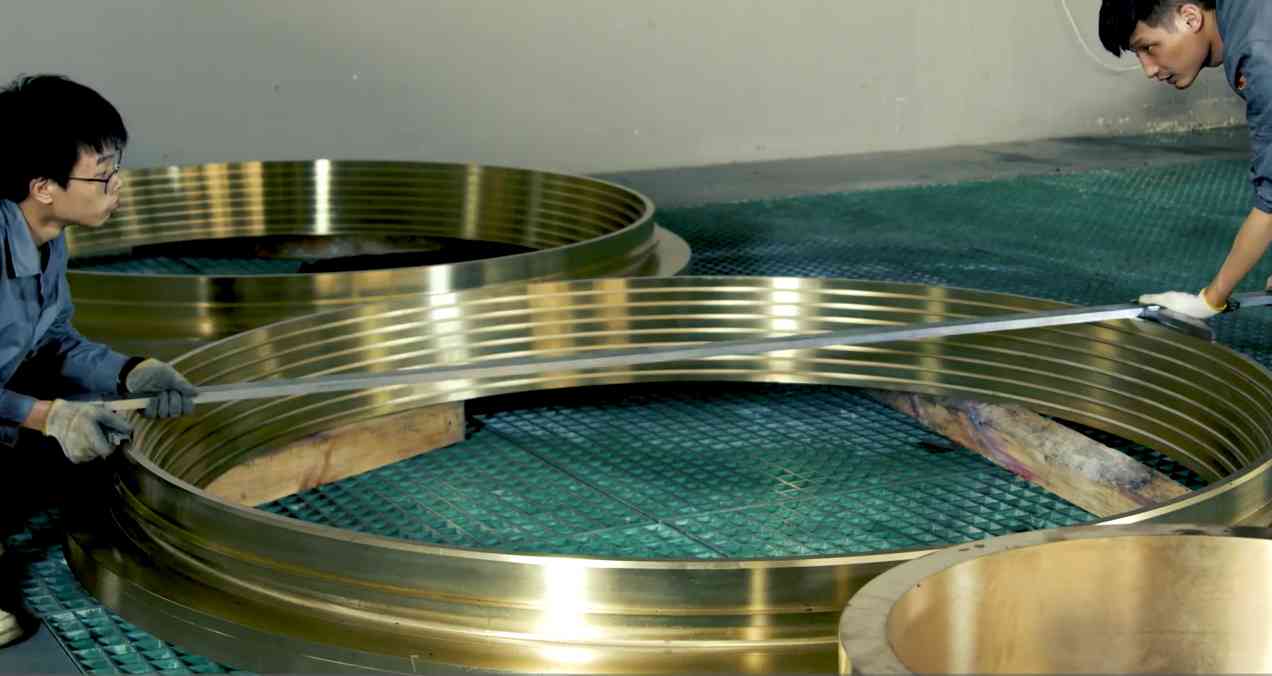 Application features:
The oil groove copper sleeve is a kind of copper-bearing that uses the oil gushing oil as lubrication. The product has the function of the traditional tin bronze bearing. Due to the use of high-strength brass (c93800), its HB hardness has been doubled, so the use of this product on low-speed occasions can extend the life of the general bronze sleeve by one time, and its bearing pressure is large, and it can be used in heavy load occasions. The product is made of electrolytic copper as raw material with a variety of trace gold elements, sintered at high temperatures, and processed by pneumatic centrifugal casting.
Products are widely used in textile machinery, injection molding machinery, mining machinery, engineering machinery, automobile industry, and other fields.
The company can choose various grades from China, Germany, Japan, the United States, and other countries to make copper sleeves, washers, skateboards, half-watts, and other products according to customers. Various oil grooves and oil injection holes can be machined on the outer wall according to customer requirements, and can also be processed by drawings.
Copper sleeve material, copper-sleeve material recommendation:
Jiaerda Machinery Company produces and processes copper parts, which can be processed by turning, milling, planing, grinding, gear hobbing, etc., and can provide one-stop service from raw materials to finished products. Welcome new and old customers to map and customize various types of copper parts.
Cone crusher: bowl-shaped bearing bush, straight bushing, taper copper bushing, eccentric bushing, transmission bushing, thrust plate, grinding disc, copper bushing material, copper bushing material

Copper sleeves, copper tiles, copper nuts, copper worm wheels, worms, copper sliding plates, special-shaped copper pieces, copper tubes, copper plates, copper square bearings.

Various zinc-based alloy bushes and bushes. Production process: sand casting, gold casting, centrifugal casting. Large parts can be cast to 2000 kg/piece, small parts can be cast to 0.1 kg/piece
Material grade:
Tin bronze: C83600, C90710

Aluminum bronze: C95400, C95500

Lead bronze: C93800, C94100

Aluminum brass: C86300, C86400