China Wind Power 2017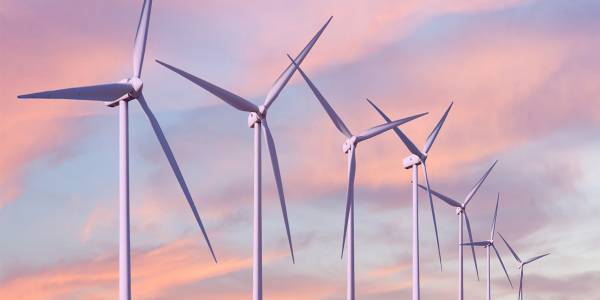 The 2017 Beijing International Wind Energy Conference and Exhibition, jointly organized by the Wind Energy Professional Committee of the Chinese Renewable Energy Society, the Renewable Energy Professional Committee of the China Circular Economy Association, the Global Wind Energy Council, and the National Renewable Energy Center, will be held on October 17th, 2017. Held at the China International Exhibition Center (New Hall) in Beijing on the 19th.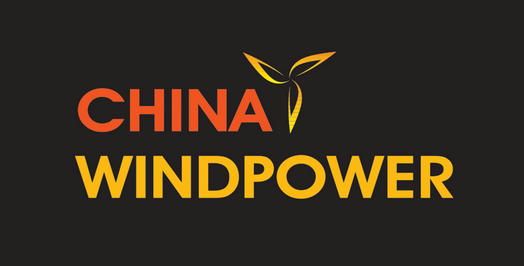 As a member of the wind power industry, Jiaerda Machinery also participated in this Beijing International Wind Energy Conference to show everyone the products of the wind power industry.
It is predicted that 40 years later, global energy consumption will increase by 50%, while carbon dioxide emissions need to be reduced by 50%, which means that energy efficiency needs to be increased by three times. In order to alleviate this pressure, the application of new energy will become an effective means, and wind energy is the most representative industry among them.

Jiaerda also attaches great importance to the development of the wind power industry. It always adheres to listening to the voices of customers, being close to customer needs, and is committed to the continuous upgrading of products and technologies to provide customers with interconnected, safe, reliable, and efficient solutions. Its philosophy is the same as that of the wind energy industry. At the same time, combined with the theme of the exhibition "leading the development of the wind energy industry and promoting the strategic transformation of energy", Jiaerda Machinery will focus on display during the exhibition:

1. High-quality and leading professional solutions for the wind energy industry, improve equipment reliability and safety and build a win-win system with equipment manufacturers and owners (JED wind power gearbox copper sleeve, tin bronze C83600, tin bronze C90710, and other products)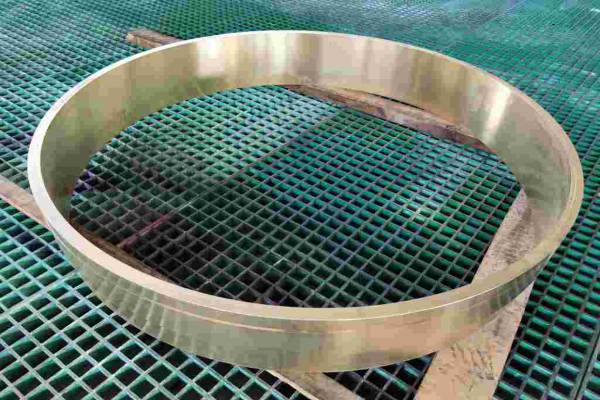 2. Coordinate full system solutions for load wind power plants to improve wind power energy utilization and power generation efficiency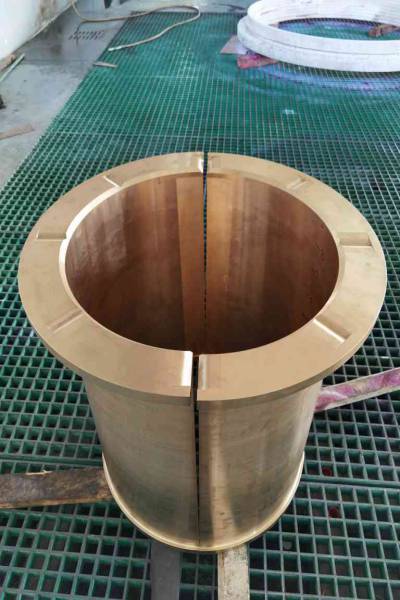 3. Jiaerda always regards wind power energy as the key development industry and has set up industry product application and research and development centers to develop and produce a full range of wind energy copper sleeve products and solutions from high load, high sliding speed, and other fields to enhance wind farms. Power generation efficiency and operational reliability, and strive to work with equipment manufacturers and owner developers to jointly promote the healthy development of the industry.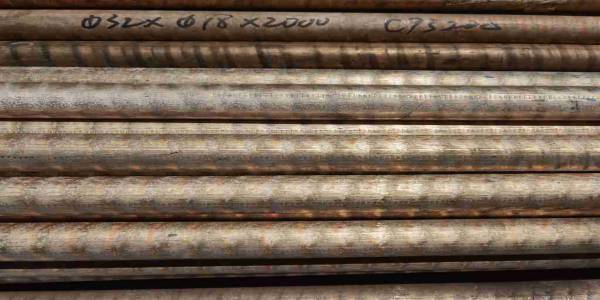 About Jiaerda Machinery
Jiaerda Machinery is an expert in the field of copper sliding bearings, committed to providing customers with safe, reliable, efficient, economical, and environmentally-friendly copper sliding bearings. The company was founded in 1998. From the simplest copper raw materials to complex copper sliding bearings and precision machined parts, our technology and services help customers manage and optimize operations, improve urban ecology and enrich people's lives.
Pipe up with your ideas to our bearing specialist. Contact Now!